library_of_sex
(awesome name btw) requested a tutorial for this icon:

SKILL LEVEL:
Basic; Requires knowledge of Curves and Color Balance Adjustments.
OTHER NOTES:
The original icon and the one made from this tut will be very slightly different because I didn't save the psd for the original, but luckily I had saved the psd for the other icon of mine that this tutorial borrows from. You can download that psd if you like
HERE
.
Also, if you want to save any of the gradients I use here, which are mine, you can go ahead and cut them out of this tut. :)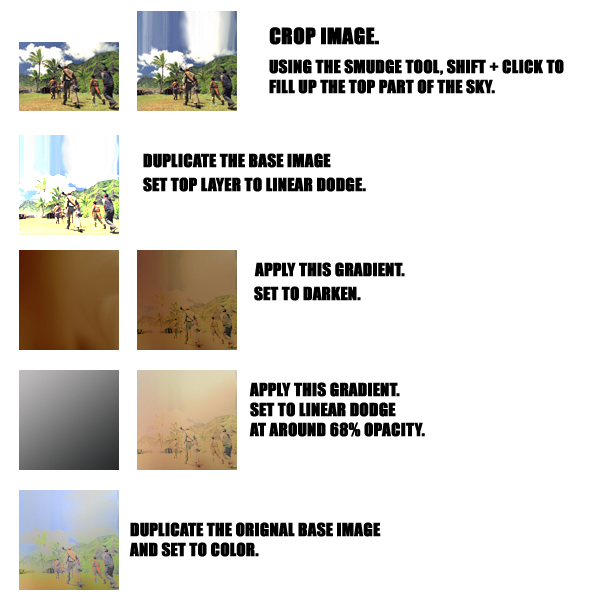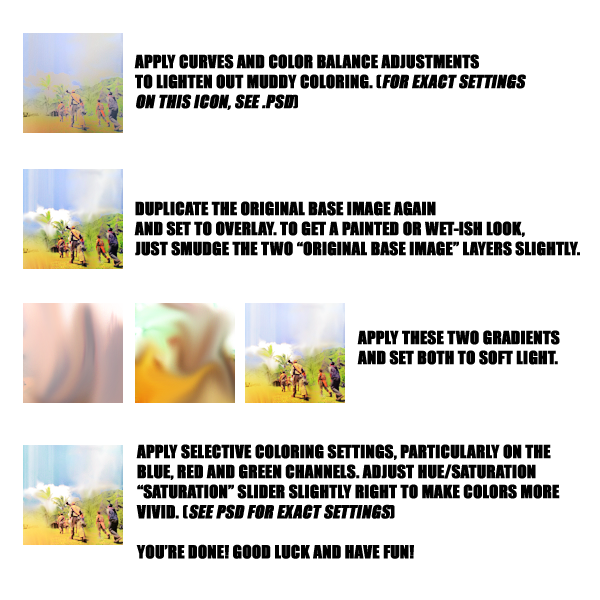 DOWNLOAD THE .PSD